During the development of seeds, the green photosynthetic autotrophic and non-green heterotrophic seeds can be classified due to the differences in the development of green tissues and the ability of photosynthesis. Seed photosynthesis directly affects the internal oxygen content, energy metabolism and carbon utilization efficiency of seed, and plays an important role in a series of physiological processes such as seed development, morphogenesis and accumulation of stored material.
For a long time, ramie has been regarded as a typical non-green heterotrophic seed, but researchers have found that the seed coat development in early ramie is pale green and has a certain ability of photosynthesis. So, what is the physiological significance of seed coat photosynthesis in the early seed development of ramie as a typical non-green seed, and is it different from photosynthesis of green photosynthetic autotrophic seed? To this end, Zhang Yang, a doctoral student at the Key Laboratory of Sustainable Utilization of Tropical Plant Resources of the Xishuangbanna Tropical Botanical Garden, Chinese Academy of Sciences, under the guidance of researcher Liu Aizhong, explored the characteristics of photosynthesis of non-green heterotrophic seeds and the physiological mechanism to promote seed oil accumulation. . The results showed that shading treatment could significantly reduce the photosynthesis ability of seed coat and result in the decrease of seed oil content under natural growth or in vitro culture conditions. According to the biochemical analysis of seed storage material, the shading treatment significantly decreased the soluble sugar metabolism flux to oil and fat. Further analysis combined with RNA-Seq data revealed that seed coat photosynthesis can make phosphoenol carboxylase (28179.m000470). ) and malic enzyme (29794.m003406 and 30030146.m510) were up-regulated and used the malate shuttle to fix and convert the cytosolic CO2 into the pyruvate in the plastids, increasing the efficiency of seed carbon use and providing more downstream fatty acid synthesis pathways. The metabolic substrate. Therefore, improving the light environment of fruit in early ramie seed development can effectively promote seed oil accumulation and increase seed oil content.
The results of the study were High light exposure on seed coat increased lipid accumulation in seeds of castor bean (Ricinus communis L.), a nongreen oilseed crop and published in the international journal Photosynthesis Research, 2016, 128:125. -140). The study was funded by projects such as the TWAS-CAS of the International Cooperation Agency of the Chinese Academy of Sciences and the National Natural Science Foundation of China (31401421 and 31501034).
Hebei Xinteli specilizes in producing and exporting Wire Mesh over 10 years. Bamboo Dream brand wire mesh is made of high quality iron wire through automatic process and sophisticated technique. The end product is level and flat with sturdy structure. Xinteli Wire Mesh category includes Welded Wire Mesh,Welded Wire Netting, Hexagonal Wire Mesh, gabions, square wire mesh,Wire Mesh Fence Panel; stainless steel wire mesh etc. Xinteli Wire Mesh is extensively used in industry and agriculture; building; transportation and mining for all such purposes as poultry house; egg baskets; runway enclosures; draining rack; fruit drying sreen fence.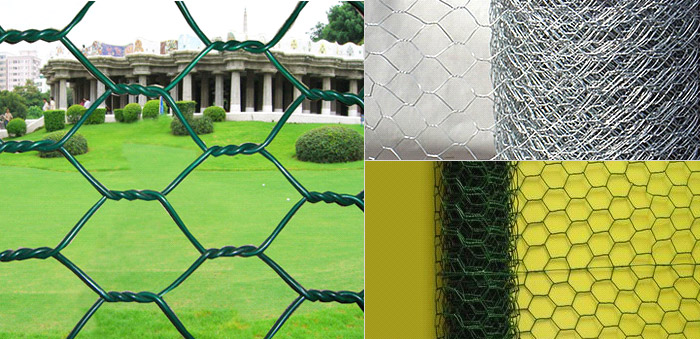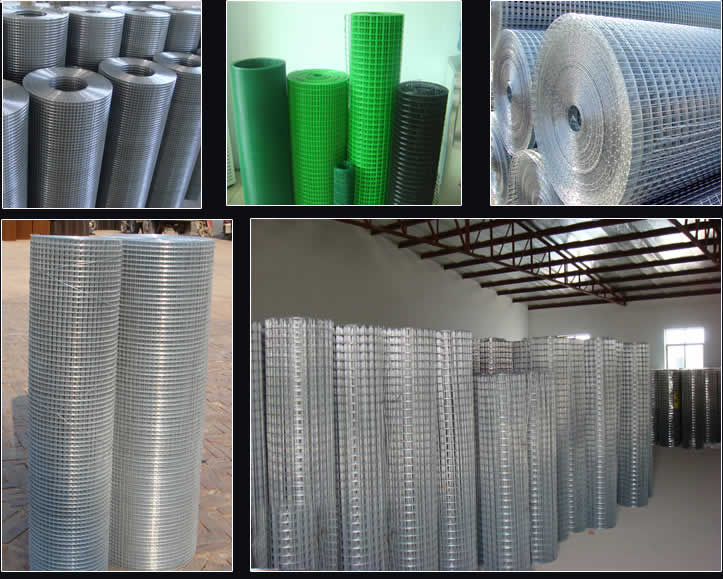 Wire Mesh
Galvanized Wire Mesh,Hexagonal Wire Mesh,Welded Wire Netting,Welded Wire Mesh,Wire Mesh Fence Panel,PVC coated Wire Mesh
Hebei Xinteli Co., Ltd. , http://www.sinohardwares.com