Installation Mode:
Screws
Battery:
3 Units of No.2 Battery
Ambient Temperature:
-40 to 75
Color:
Red / Blue / Amber ( Selectable)
Base Type:
Magnetic Suction or Hanging
Mode of Light Source:
360 Degree, 56 Flashes/Minute
Measurement (Mm):
105 Mm*105 Mm*120mm
Qty/Gross Weight:
1 Unit/0.4kg
Package Size:
130 Mm*130 Mm*156mm
Portable Alarm Light (LTD 1362)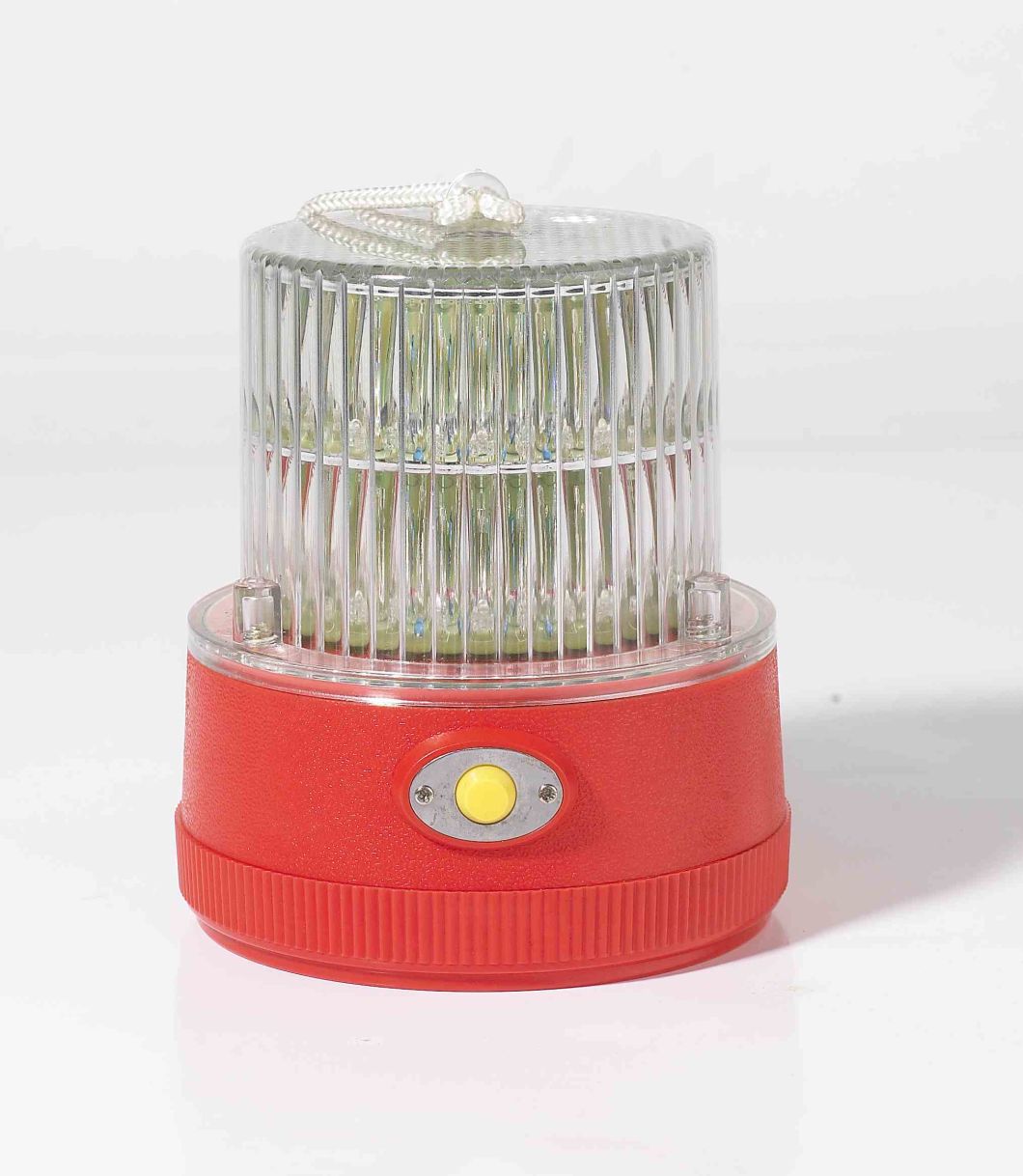 1.Brief Introduction of product
:
LTD1362 can be used in engineering project, transportation, fault warning of vehicle and outdoor travel warning. It is LED, and have two install ways of magnetic suction and hanging. The product consists of Suspension Mechanism, LED flash light, power switch, battery, switch on bottom and power supply terminal.
 
2.Technical Parameters
:
Working Voltage

4.5V

Battery

3 units of No.2 battery

Ambient Temperature

-40ºC

~

75ºC

Color

red / blue / amber ( selectable)

Base type

magnetic suction or hanging

Mode of light source

360 degree, 56 flashes/Minute

Net Weight

0.33kg

Measurement (mm)

105

mm

×105

mm

×120mm

QTY/Gross Weight

1 unit/0.4kg

Package Size

130

mm

×130

mm

×156mm
LED strobe warning light ( portable type)
*Voltage: 4.5V
* Working Power: 3W
* Flash: 56 times/minute
* Installation way: Magnetic suction or hanging for choose
* red, blue, amber can be selected
* NET WEIGHT: 0.70kg
* ISO14001, ISO9001